Wednesday Birders: May 24th
May 24 @ 7:30 am

-

5:00 pm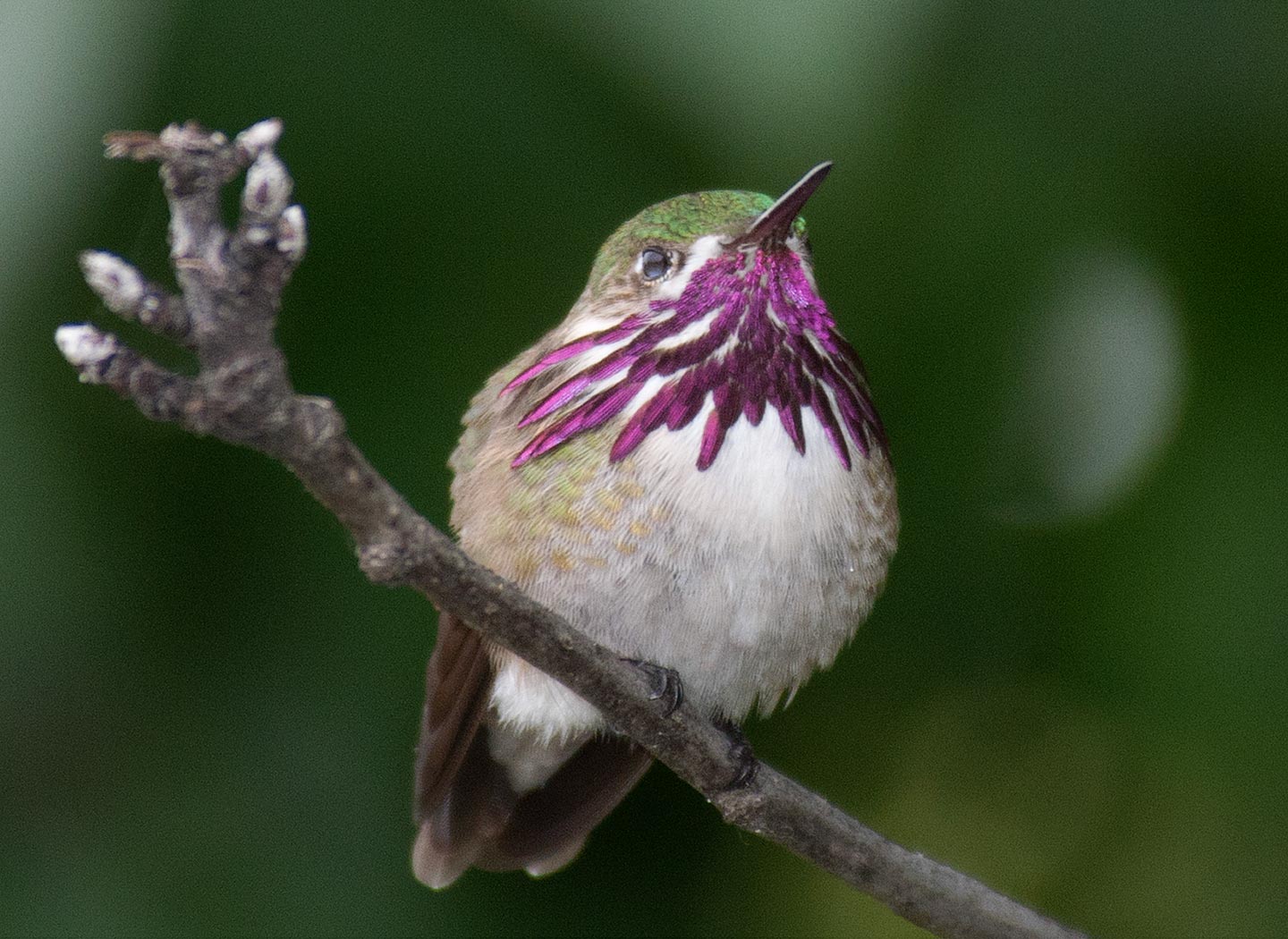 Wednesday Birders is a group of birders, birding, but not a "field trip" with a named leader. Everyone helps everyone else, shares, learns, and enjoys birding together. Usually, some advanced birders are there and are so helpful. All are welcome. We carpool when possible.
Meet at 8 a.m. at the usual carpool location near the birding spot. All the locations mentioned are listed on our website. Select tab for Birding Locations, choose the county and you get a list of favorite birding places. It includes directions to the spots and what birds you might hope to find. Important Note – Please remember to read COBOL on Tues mornings for last-minute changes to the plan in case of adverse weather, road conditions or detours, bird news or better birding opportunities.
For questions: jmeredit@bendnet.com
May 24: Sisters area again. Meet at 7:30 at Village Greens near the restrooms at 7:30. Another full day of birding.
May 31: Fort Rock and Cabin Lake. Drivers: prepare for 200 miles, so have a full charge or full tank of fuel. Carpooling from Bend, 6:30 at the Park and Ride near ODOT and DMV, 63055 N hwy 97. Or, 7:15 at ODOT Wickiup Junction Park and Ride. Expect another full day of birding. It would be great if each person could bring work gloves and a small bag so we can remove some cheatgrass at Cabin Lake. Our bird club and Tom Lawler would be grateful for any impact we could make on noxious weeds there before they go to seed!
June 7: TBA depending on votes for a wrap-up of woodpeckers or to go east toward Paulina for a day in the area, seeking Bobolinks, Willets, Ferruginous Hawks, and Black Terns, etc.
Under usual circumstances, transportation is via carpool depending on who can drive and individual schedules. Dress for the weather; be prepared with food, sunscreen, etc; and bring a pair of binoculars; spotting scopes are helpful on many trips.
Contact Judy Meredith for more information at jmeredit@bendnet.com
Related Events