Birding Basics session 5: Field Experience – May 21st
May 21 @ 7:45 am

-

10:00 am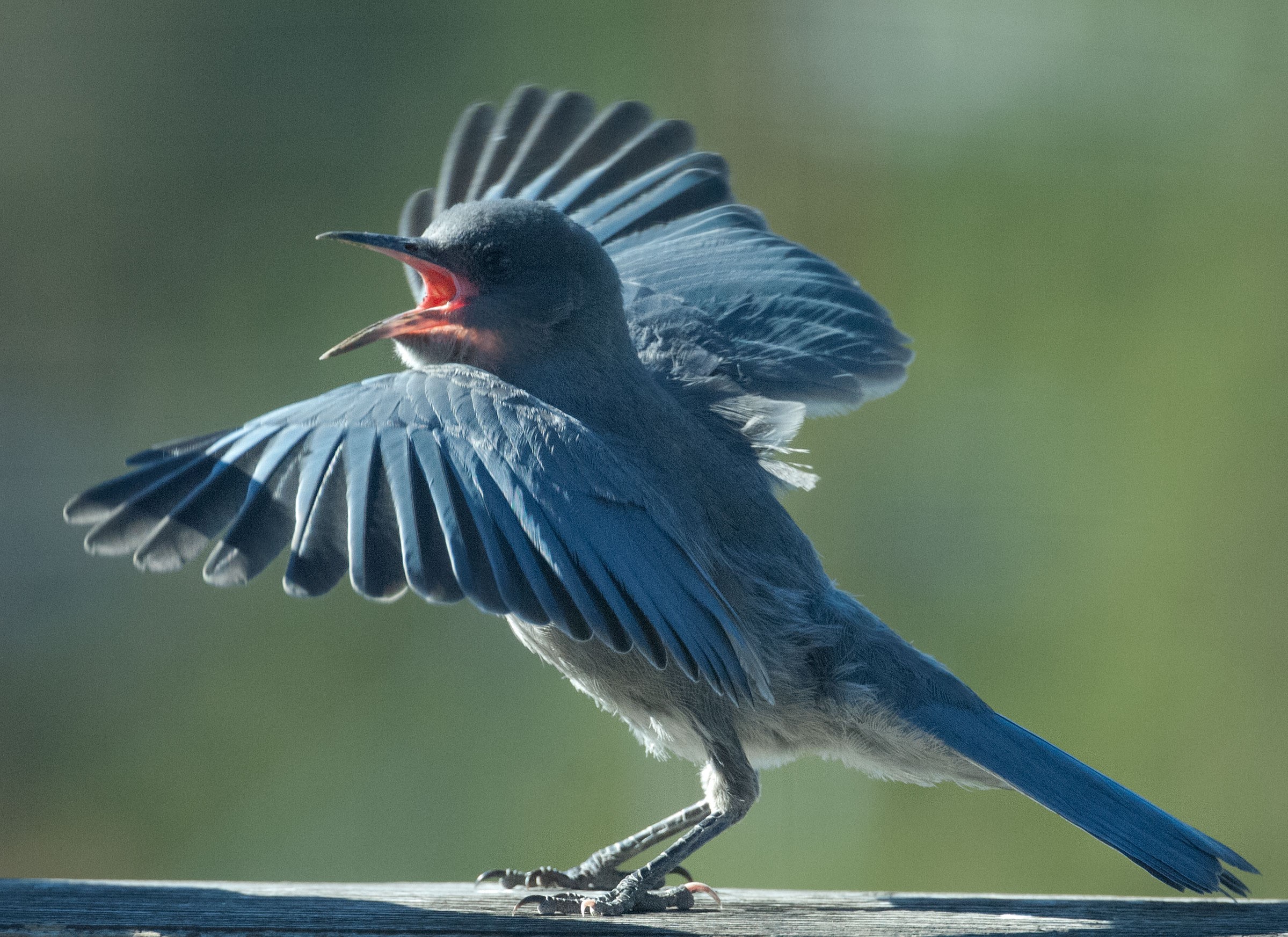 May Birding Basics: Field Experience

Attention novice birders, birders new to Central Oregon, and those who want a refresher course! ECAS is offering a series of free field experiences designed just for you. Each month, January through June, there will be spots for 14 people to learn about a variety of Central Oregon birds, birding locations, skills, and resources.

Details for the May 21st Birding Basics: Field Experience:

Topic: Identifying songbirds and waterfowl by sight and sound
Location: Sawyer Park, Bend
Meeting spot: 62999 O.B. Riley Road, Bend (meet at picnic tables by parking lot)
Group Leader: Aaron Jenkins
Date/Time: May 21 (Sunday). Meet at 7:45 a.m., ready to begin at 8:00 a.m. Session lasts till around 10:00 a.m.
Focus: Songbird identification. With ample riparian habitat along the Deschutes River, Sawyer Park is popular among resident and migrant songbird species (and water birds, too). We may encounter various warblers, sparrows, black-headed grosbeaks, warbling vireos, western tanagers, ruby-crowned kinglets, among others.
Skill emphasis: Birding by ear (identifying bird species by their vocalizations)
What to expect: We will be walking 1-2 miles on level ground, which might be muddy and is often windy.
Bring: Binoculars (we will have some loaner binoculars), clean ears, and warm and wind-resistant layers. You might also wish to bring a camera, water, and paper/pen for notes.
Who should sign up? All ages are welcome. There is a limit of 14 participants. ECAS members and non-members are welcome. Please leave your dog at home. Sign up here starting May 1 which will take you to Member Planet. This will get you registered and provide the link to sign the waiver.

---

Descriptions of ECAS Field Experiences with tentative dates:

January: Drake Park, Water Birds of Mirror Pond and Field Optics, led by Gordon Wetzel (postponed will February 5)

February 25: Hatfield Ponds, Exploring Hatfield Ponds and using Merlin Bird ID app, led by Gordon Wetzel

March 9: Old Mill, Bird Identification at the Old Mill District, led by Diane Burgess

April 21: Crooked River Wetlands Complex, Prineville, Identifying Spring Song Birds and Waterfowl and Using Technology to Record the Birds We See, led by Chuck Gates

May 21: Sawyer Park, Identifying Songbirds and Waterfowl by Sight and Sound, led by Aaron Jenkins

June 8: Shevlin Park, Woodpeckers and Other Birds of the Varied Shevlin Park Habitats (and display of bird books), led by Lynda and Skip Paznokas.
Related Events