Green Ridge Raptor Count 2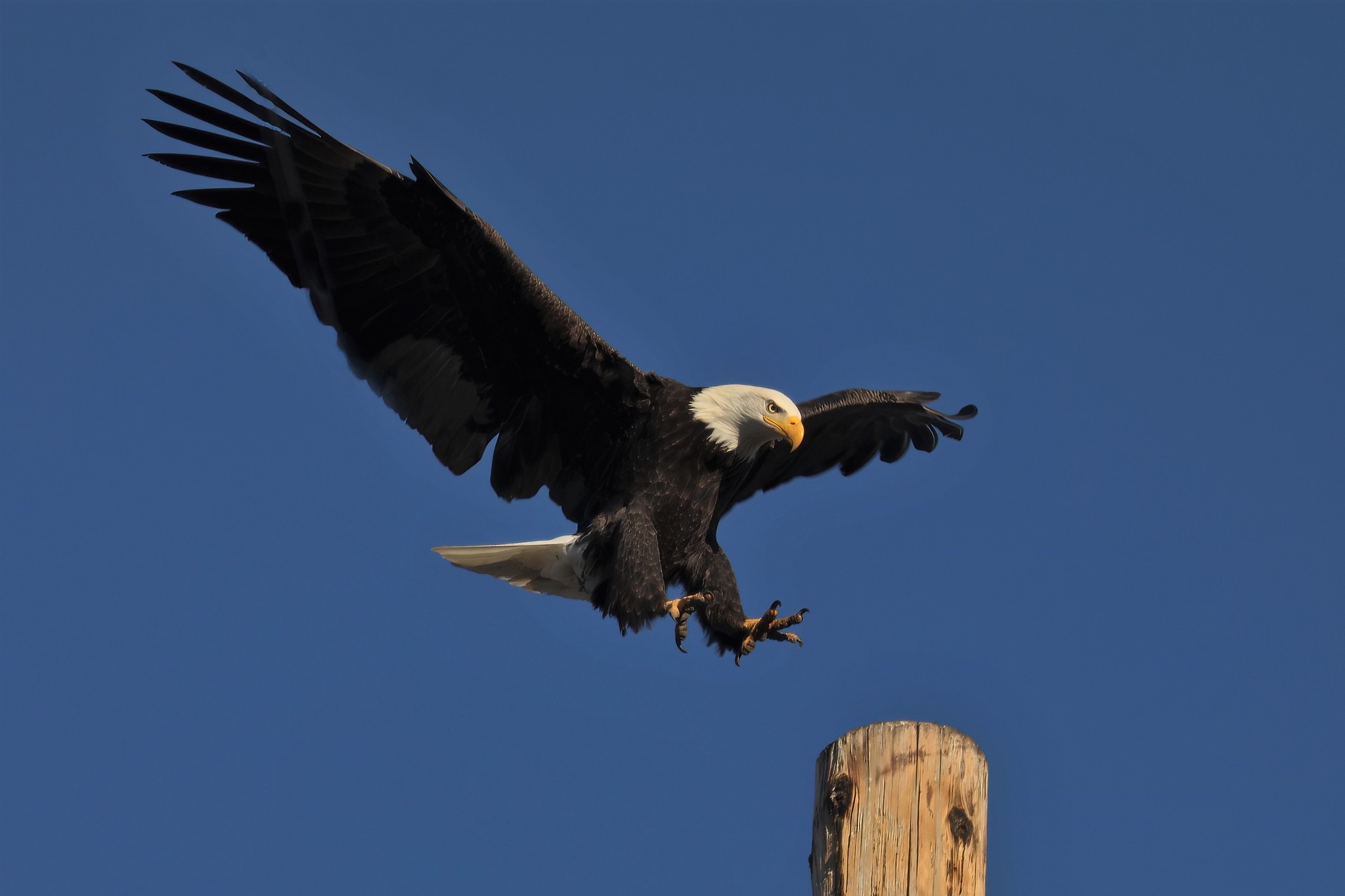 Bald Eagle, photo by Chuck Gates.
Project leader, David Vick, has announced that he is scheduling the "official" count for the weekends of Oct. 14th – 15th and Oct. 21st – 22nd. There may be other days that folks will go up to count. Info and sign-up at ecaudubon.org/projects/green-ridge-raptor-survey/.
Related Events