Birding Basics, session 2: Exploring Hatfield Ponds and using Merlin Bird ID
February 25 @ 10:00 am

-

12:30 pm

Free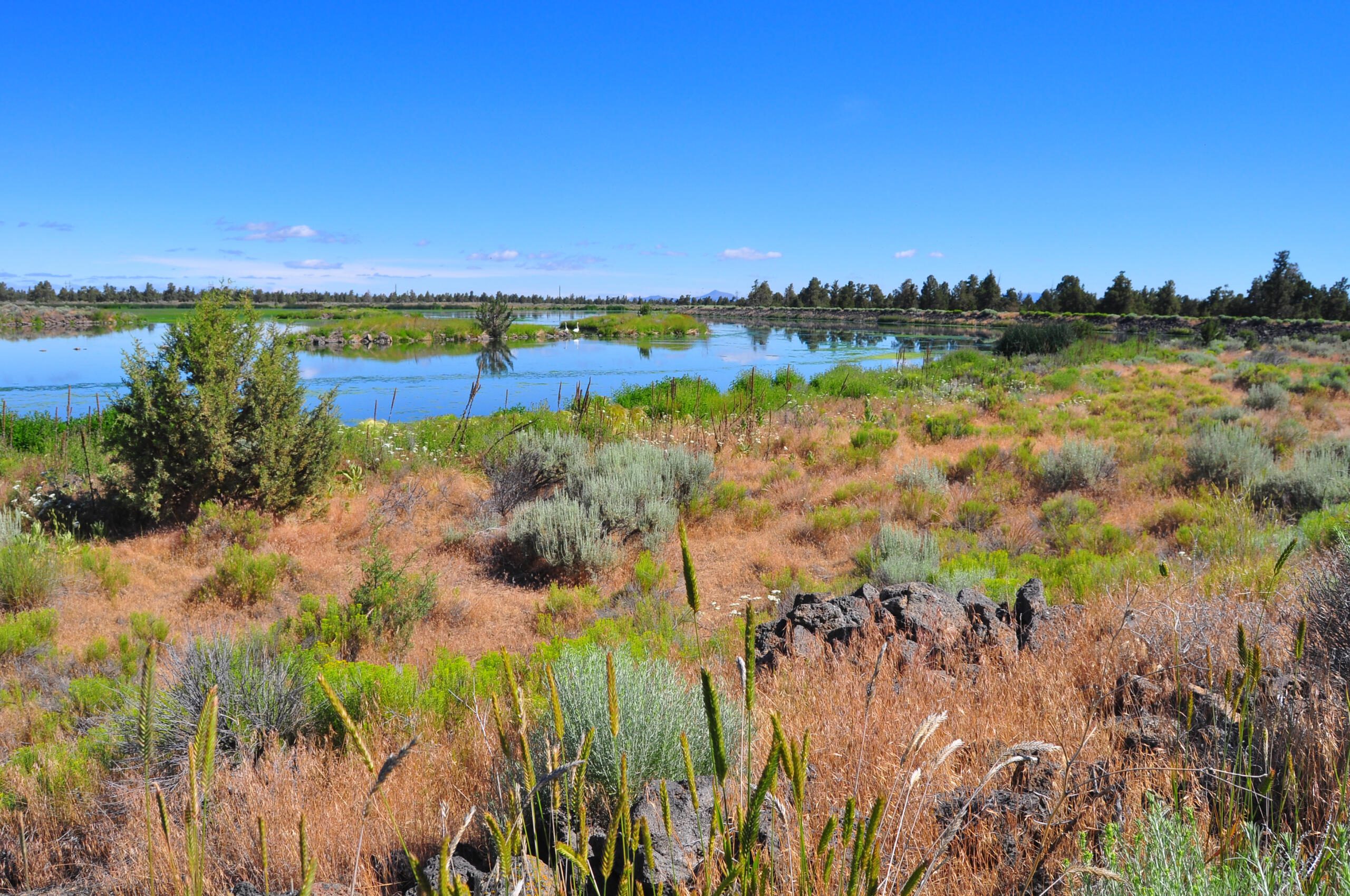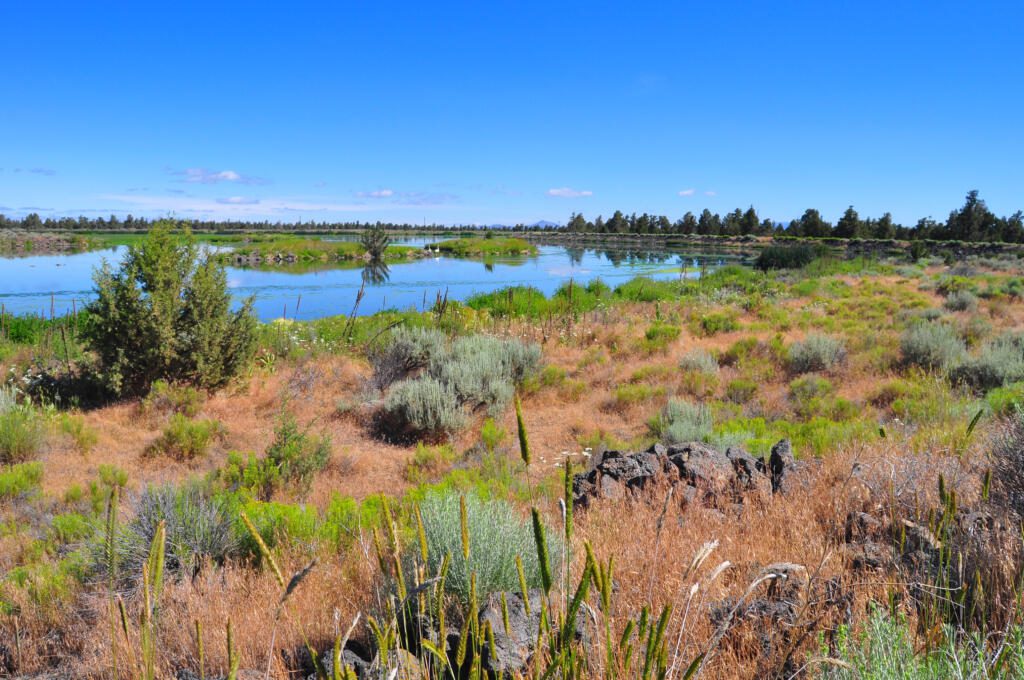 This is the second in a series of six free field experiences, held monthly, to be offered for new birders, birders who are new to Central Oregon, or others who would like a "refresher course" in birding. Each will be a two-hour opportunity to learn about a variety of Central Oregon birding locations, topics, skills, and resources.
The focus of this session will be exploring Hatfield Ponds and using the Merlin Bird ID app to help with identifying and understanding the birds we see. Hatfield Ponds is one of the best birding hotspots in Bend for waterfowl, meadow birds, and even raptors. If you have time, prior to the class, familiarize yourself with the Merlin Bird ID phone app. Gordon Wetzel will lead the class.
We'll meet at Hatfield Ponds, 22395 McGrath Road, across from the Bend Wastewater Treatment Plant.
Be prepared to walk two or three miles on level ground, and dress appropriately for winter weather. Bring binoculars and a scope with a tripod if you have one. Loaner binoculars will be available. Download the Merlin Bird ID app and ring your smart phone, if you have one. Optional items are paper/pen for notes, camera, and water.
All ages are welcome; the group will be limited to the first 20 participants who enroll here. Please leave your dog at home.
Parking is available at the entrance to the ponds.
Sign up here. The link will take you to Member Planet to enroll.
If you have questions, e-mail Gordon Wetzel, gordonwetzel@gmail.com, or Lynda Paznokas, Lpaz@bendnet.com.
Related Events